Shared Purpose – Our why.
We have a heart for our client, the dealership.
Identify and solve challenges for dealers individually.
Help dealerships achieve success their way.
Own the responsibility and the privilege.
We venture into the best way to get things done.
Strive for the right result not just the easy one.
Hide the complexity, show the simplicity.
Make results easier to achieve.
We consistently innovate and reinvent ourselves.
Solve business problems.
Entrepreneurial motivation.
Methodically re-invest into the future.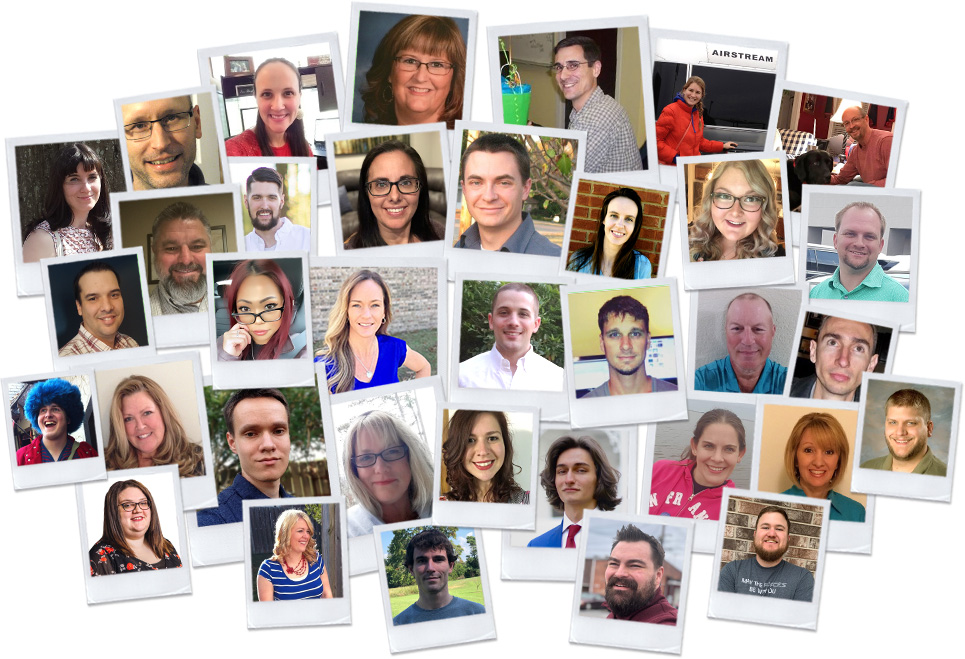 Client Success Principles – How we serve our customers.
Always do the Right Thing
A person has integrity when there is no gap between intent and behavior … when you are whole, seamless, the same – inside and out. It's about having humility and being more concerned with what is right than being right, about acting on good ideas rather than always having the ideas.
"Whoever is careless with the truth in small matters cannot be trusted with important matters." – Albert Einstein
Show Our Cards, Early and Often
Keep our customer in the know when things are going well and when they need to improve. If there is a concern, confirm it, and communicate it right away.
Share the truth, the facts. Knowledge is power. Enable our customer to make educated decisions.
"Transparency is the currency of trust."
Protect and Serve
Our customer is 'on our watch'. They've allowed us to be out front. Own the responsibility. It's our duty to 'see it coming'. To notice it first. It's up to us
to … educate, suggest, and do what it takes.
"A body of men holding themselves accountable to nobody ought not to be trusted by anybody." – Thomas Paine
Consistently Improve
We must continue to learn, grow and develop new skills … the talents, skills, knowledge, capacities, and abilities we have that enable us to perform with excellence … else we won't possess what's necessary to succeed in leading the industry w/ innovation moving the needle for our customers.
"The complacent company is a dead company. Success today requires the agility and drive to constantly rethink, reinvigorate, react, and reinvent." – Bill Gates
Seeing is Believing
Take responsibility for results … not activities. We tend to get what we expect, so expect to be successful. Eliminate the mysterious. Results are all about finishing, so finish well. Prove it through sharing and showing what success looks like … show visible value.
"It's no use saying, 'We are doing our best.' You have got to succeed in doing what is necessary." – Winston Churchill