No magic, no mystery, just old fashioned passion and hard work
From the beginning, inherent in our co-founders personalities, character, and passions was both a marketing mind and a technical mind. Staying true to our shared purpose, we continue to be a software development and marketing company that produces tools, features, and digital services with the goal of exceeding expectations and getting results.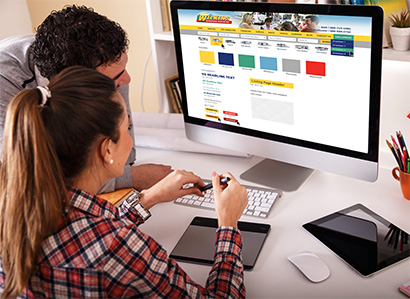 Our R&D team continues to…
Dream & Discover
Research & Create
Test & Implement
Innovative ways to…
Make your work easier, simpler to do.
Engage your website guests to action.
Provide information you can take action on.
Whether you are looking for a website, mobile, or marketing solution that's tried and true or you are wanting to venture out, be different, and make your own path … our team would be honored to apply our consumer, industry, and technical know-how to your custom RV website or marketing project.