Company and services
Quick Answers
What does InteractRV do?
We
help RV dealers
with their digital marketing and online advertising plans and efforts. Mixing the right ingredients like
websites, mobile responsive, seo, ppc, re-marketing, email marketing, and conversion optimization with the purpose of finding success for each dealership
.
How long has InteractRV been in business?
Since 2001 we've had the privilege of building
our story
. Since then, we've grown to a dedicated team of 25+ knowledgeable and diligent folks that are committed to
our mission
, care about our clients, and are driven to find success.
Are all of your clients RV Dealerships?
95% of our customers are RV dealerships. There are a few other non-RV related things we do but 99.9% of our non-rv work comes from our RV dealership owners that own other businesses. Mostly, marine, powersports, golf carts, and don't forget the Brahma cattle ranch. Enough 'different' to keep us on our toes.
If InteractRV had a 'specialty' what would it be?
Our 'specialties' are really defined in our
InteractRV Playbook
. Our playbook defines who we are and who we aren't. Why we do what we do, our shared purpose, how we go about doing business, the rules. It helps us stay focused and on task to be the best we can be for every individual customer that allows us the privilege to serve with their web and online marketing efforts.
Contact Information
Phone: 800-515-9672 (Press Contact | Julie ext 112)
Email: We hate spam as much as you do. Best to use the form at the bottom of this page.
Brand Assets
Official logos for press and promotional purposes.
Newsworthy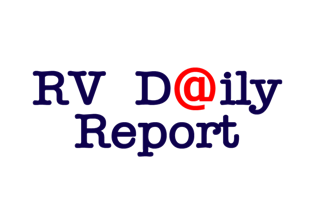 Kevin gives the inside scoop for RV Daily Report
Kevin spends some time with Greg Gerber at
RVDailyReport.com
sharing the InteractRV story, our approach to doing business with RV Dealerships, and some fun conversation along the way. The interview gets going at 7:45 into the recording.
August 2015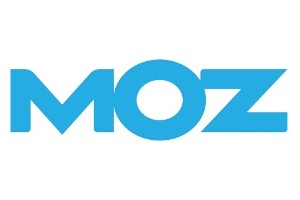 InteractRV Sponsors Sell More RVs by Dominating the Search Engines at RVDA 2014
With over 15 years of experience in marketing and with a strong passion for latest web tech and web marketing, Tim Resnik of
MOZ.com
is a marketing strategist and builder of online communities, applications and ecommerce sites. MOZ is a household name in the web software and marketing development scene. InteractRV wanted to bring that level of knowledge to their client Dealer's and the RV Dealer body as a whole at the Las Vegas RVDA Convention.
November 2014