Effortlessly Reach More Qualified Shoppers with Google Vehicle Listings
Google Vehicle Listings seamlessly integrates with your dealership's website and showcases your inventory listings directly on your Google Business Profile.
Connect with InteractRV
Expand Your Reach
With your inventory directly accessible through Google, you can tap into a vast audience of potential customers actively searching for RVs in your area.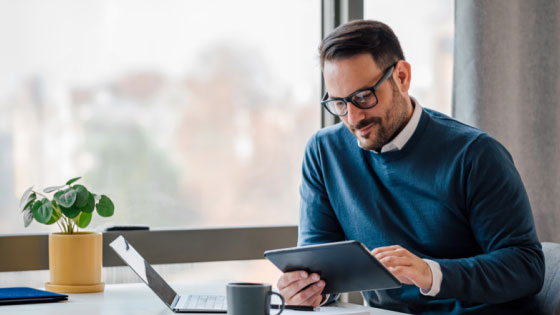 Drive More Qualified Leads
Google Vehicle Listings provides an effortless way for potential buyers to explore your inventory, leading to higher-quality leads with genuine interest in your dealership's offerings.
Enhance Customer Experience
By showcasing your inventory on your Google Business Profile, you're making it simple for potential customers to find the information they need, leading to more inquiries and visits.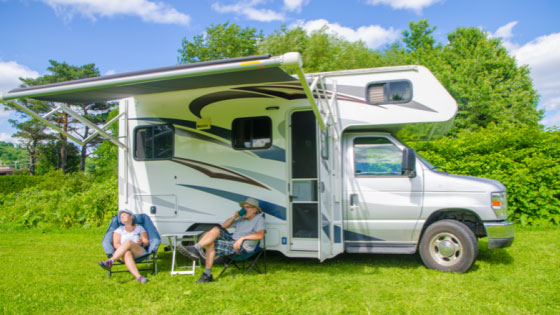 Stay Ahead of the Competition
Gain a competitive edge in your market by adopting the latest technology that connects you with potential customers at the right moment – when they're actively searching for units.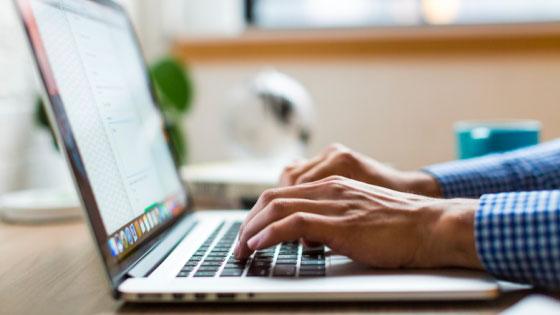 Seamless Integration
Google Vehicle Listings seamlessly integrates and syncs daily with your existing website to pull listings with valid VINs to your Google Business Profile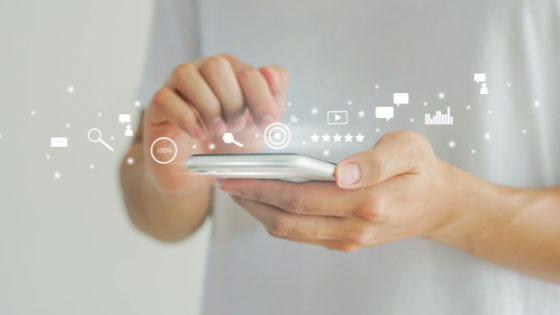 Be among the first to take advantage of Google Vehicle Listings and get ahead of the competition by easily connecting with qualified shoppers on Google!
Our Team is Here to Help


800-515-9672
© InteractRV, 2001 - 2023 All rights reserved. Midland, MI | Arlington, TX • Privacy Policy