Save Time & Effort with
Automated Email Marketing
Keep shoppers engaged with your sales team throughout the buying process— and beyond—with our hands-free email marketing solution.
Connect with InteractRV today!
Are you tired of spending endless hours crafting emails, manually tracking customer interactions and struggling to send the right message at the right time?
Automated Email Marketing uses tracking software to capture your website visitors' actions and send targeted emails tailored to their interests.
See how Automated Email Marketing can keep your dealership in front of promising leads!
Enhance Marketing Efficiency
Say goodbye to manual, repetitive lead engagement and embrace the power of automated, targeted emails that guide potential buyers to your inventory listings.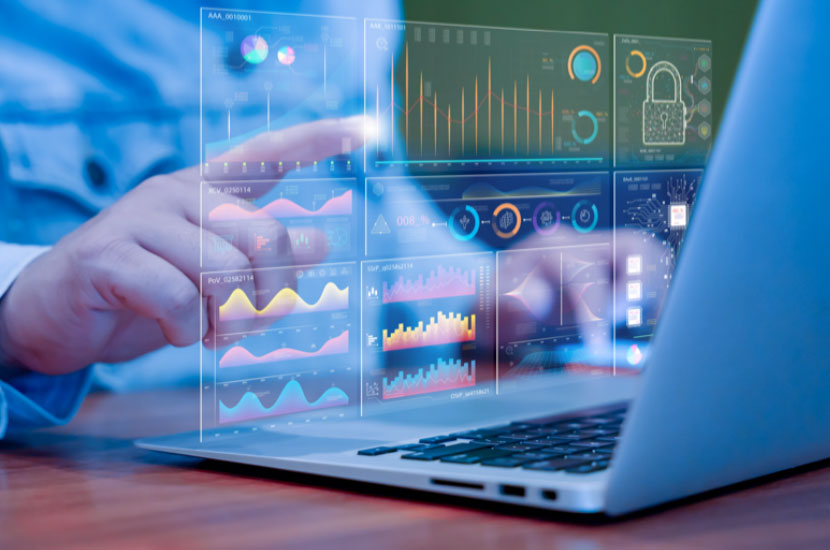 Re-engage Previous Website Visitors
Reconnect with visitors who explored your unit listings but didn't convert. Craft personalized retargeting emails that encourage them to revisit the units they were interested in.
Deliver Tailored Offers
Our tool can extend a personal invitation through a customized email, on behalf of your sales manager, offering leads exclusive deals like sales discounts or enticing trade-in offers.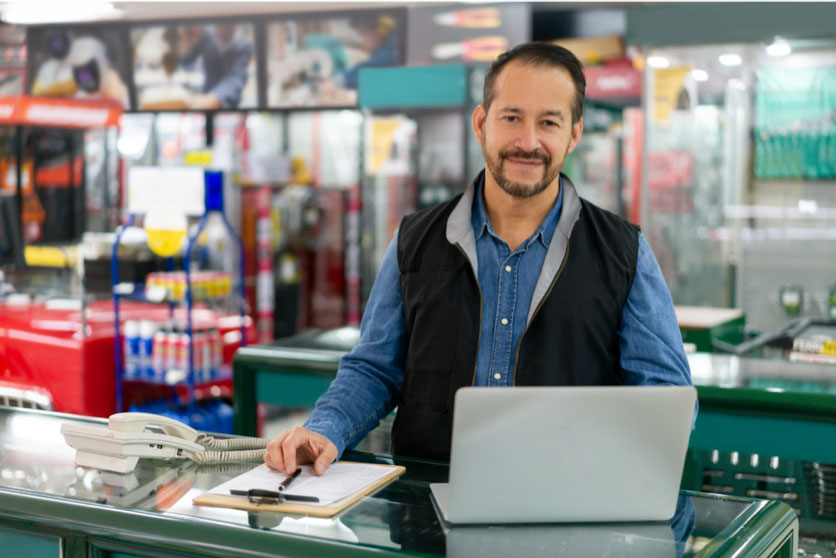 Highlight "Why Buy from Us"
Illustrate to potential buyers why your dealership stands out as the ultimate choice. Engage leads with next-level graphics and formatting that persuade them to make a purchase.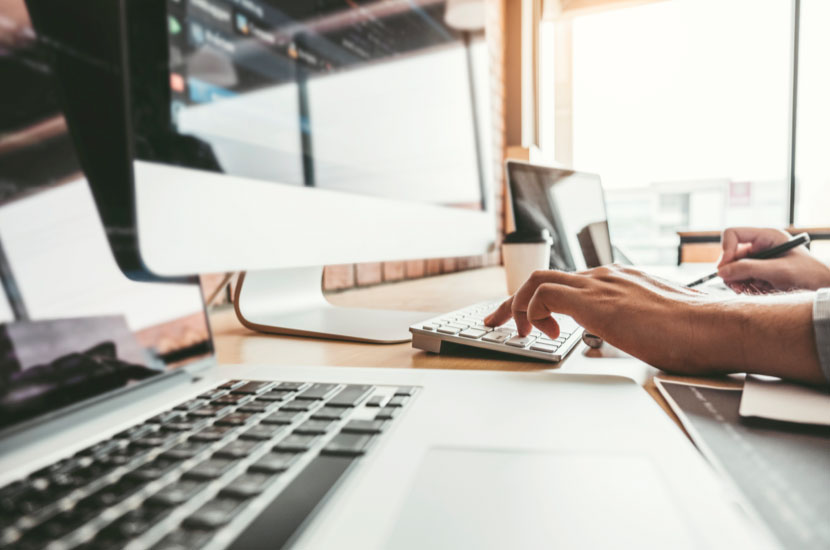 Convert Buyers into Repeat Customers
Boost profitability across all sectors by sending targeted postsale emails. Encourage customers to explore additional services, purchase parts or consider selling back their unit.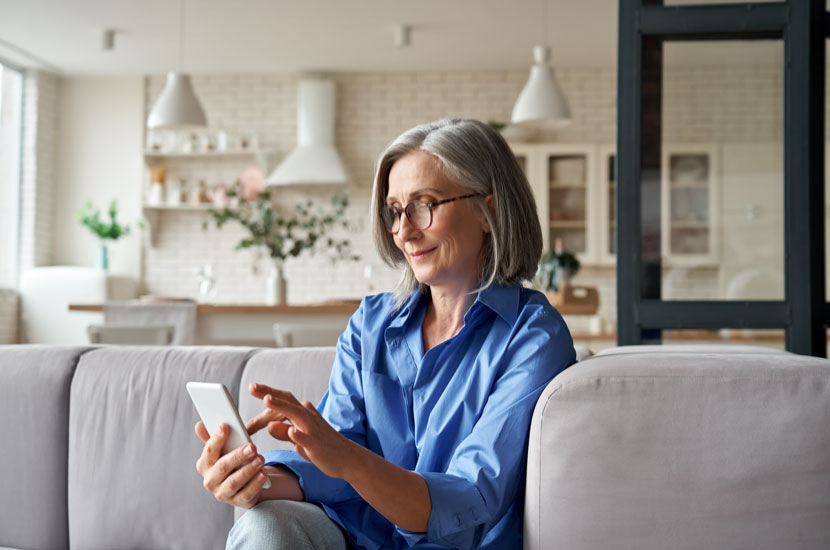 Build a Devoted Audience
Keep your audience engaged with monthly newsletters showcasing your latest inventory arrivals, highlighting popular items and sharing important news from your dealership.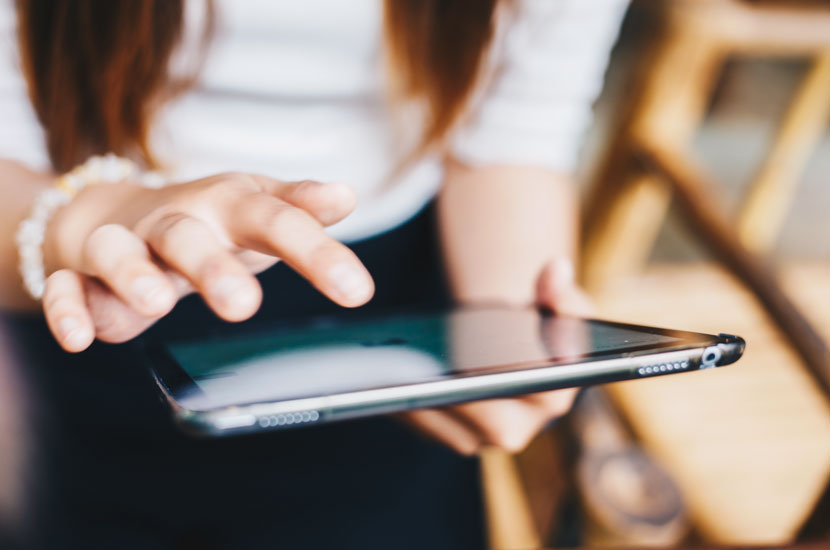 Automate Your Price Alerts
Empower shoppers to stay informed about unit prices. Set up automated alerts via email and/or text, notifying them when prices drop on units of interest.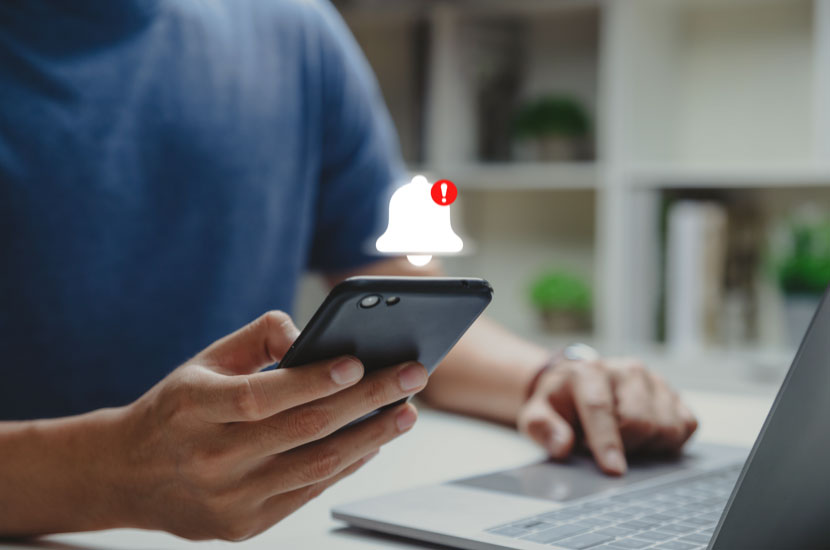 Dealers who enroll in Automated Email Marketing see these results on average:
(Compared to the industry average 5% open rate and 3% click-through rate)
Ready to experience Automated Email Marketing?
Schedule a personalized demo and witness firsthand how automation can transform your marketing efforts, save you time and drive greater results.