SUPERCHARGE YOUR DIGITAL PRESENCE
With Digital Marketing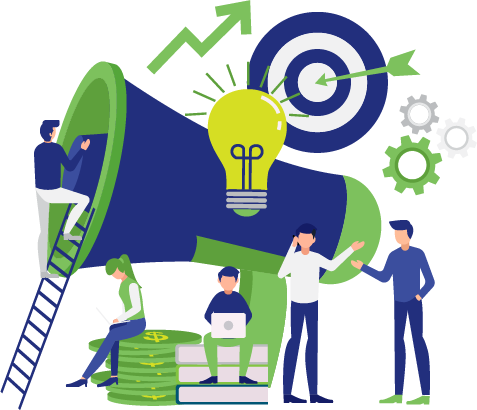 InteractRV shares powerful digital marketing tools designed to benefit dealers and drive serious RV shoppers.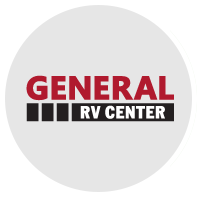 "InteractRV has handled our growth on the Internet since 2007. They continue to give feedback and direction in an arena that is continually changing, and they've helped create a market game plan within our budget parameters."
Search Engine Marketing
SEM Drives Measureable Results – Online:
Dramatically improve visibility of your dealership.
Boost your lead conversion rate with compelling ads.
Drive traffic straight to service and inventory pages.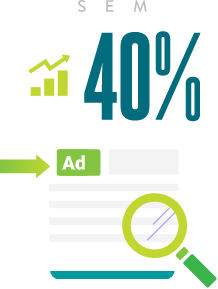 InteractRV drives an average of
40%
more traffic from paid ads!
Facebook Ads
Dominate the Largest Social Platform:
Get in front of highly targeted leads on Facebook.
Accelerate your brand presence on social media.
Optimize ads to drive more traffic to your website.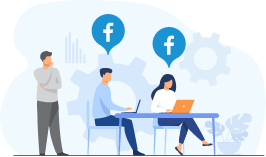 2.8 BILLION
people use Facebook each month.
Targeted Digital Advertising
TDA Expands Your Marketing Reach Beyond Search Engines:
Re-engage previous website visitor on other platforms.
Advertise to promising leads through text and video ads.
Target local leads within a customized circumference.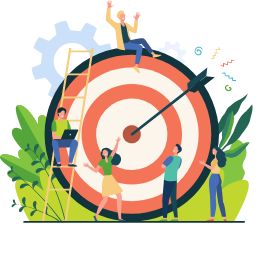 Mobile ads with geofencing have
50%
higher click-through rate than those without!
Our Team is Here to Help


800-515-9672
© InteractRV, 2001 - 2023 All rights reserved. Midland, MI | Arlington, TX • Privacy Policy